Headquarters of the Directorate: Prishtinë, New building of municipality, Arbëria neighborhood
Director of the Directorate: Dren Kukaj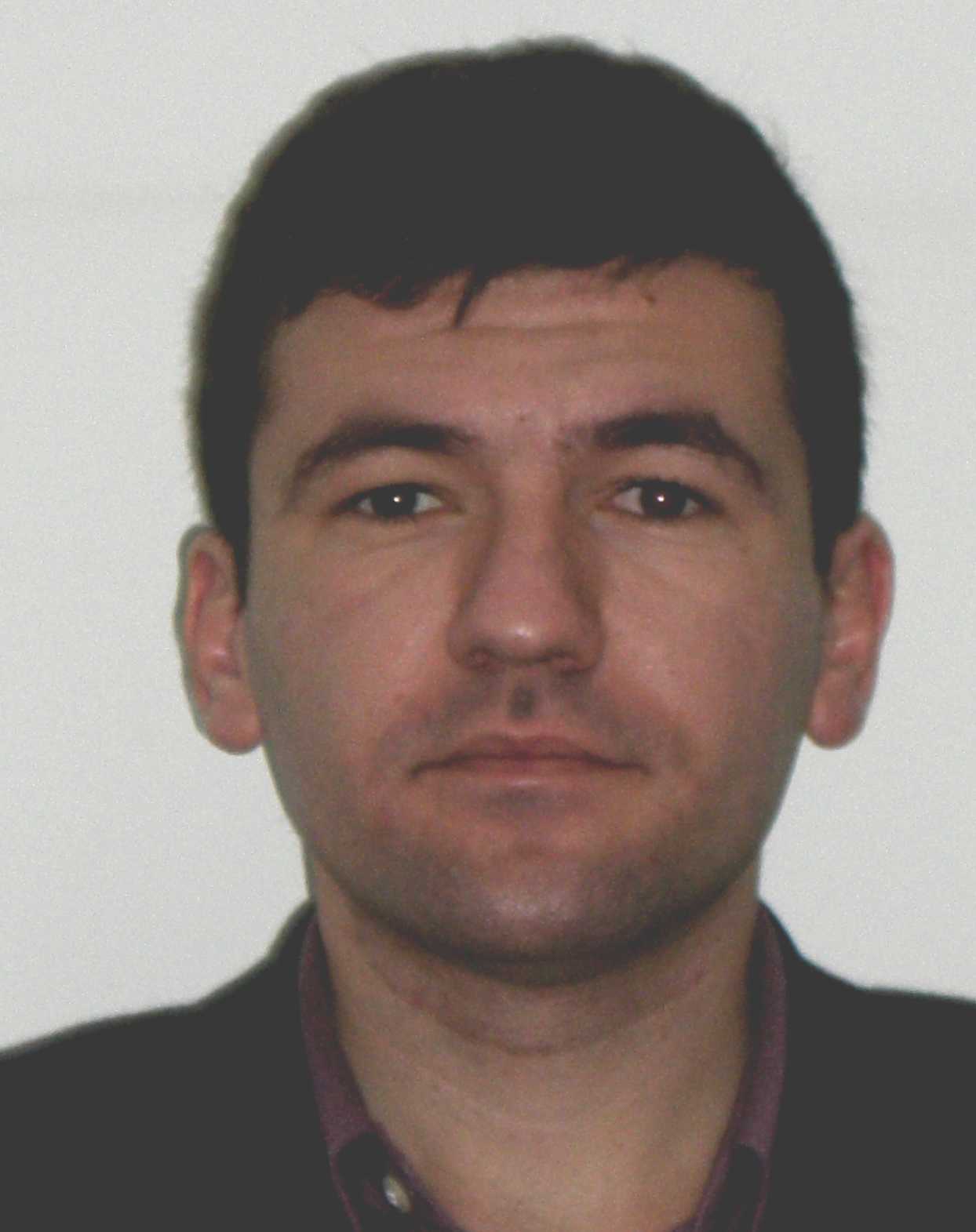 Date of birth: 13 January 1988
Status: Single

Experience: Dren Kukaj is a graduate lawyer who has completed his initial studies in Macedonia, continuing his post-graduate studies in Netherlands and Finland in the area of International Economic Law and Intellectual Property Law.
He has work experience in the financial sector in Kosovo.Before accepting the current position, for more than a year he has assisted with legal advices in the Cabinet of the Mayor of Prishtina.
E-mail: dren.kukaj@rks-gov.net
Working hours : 8:00 to 16:00.
Parties' acceptance: Every day on the work schedule.


Property Directory
Manages with the municipal property ;
Keeps records of the land and property owned by the Municipality;
Developes the procedure of expropriation of the land,, privately and socially owned land for the planned parcels of public interest according to the urban plans of the Municipality;
Prepares expropriation decisions for ordinary citizens and legal persons;
Agrees and signs contracts that provide the necessary land for the realization of the public interest;
Issues decisions on the registration of the property rights, on behalf of the Municipality,and in the properties without owner;
Develops the administrative procedure for the arbitrary occupation of the land owned by the Municipality;
Issues decisions on the release of arbitrarily usurped municipal property;
Examines and decides on the requests of ordinary citizens and legal persons in administrative procedures, for regulating property rights related to municipal property;
Develops administrative procedures,according to oficial duties for the preservation of municipal property and other municipal interests;
Makes the identification and geodetic measurements based on the request of the directorates for the realization of municipal projects;
Processes the conclusions after the decision on administrative and legal properties;
Prepares the initiation of the criminal proceedings together with the Municipal Legal Representative, regarding the arbitrary occupancy of the municipal property;
Drafts the necessary material for the Board of Directors, the Policy and Finance Committee and the Municipal Assembly;
Conducts the desicions related to the expropriations, for publication in the Official Newspaper of the Republic of Kosovo;
Calling and notifying parties of interest for issuing the expropriation decisions;
Collaborates closely with the Directorate of the line, for geodetic and property records;
Identifies, classifies and evaluates real estates;
Coordinates work with the competent directorate for construction and cadastre works, in terms of construction permits and cadastral data;
Performs other work, according to applicable laws within the area of activity of the Directorate,
For the purpose of exercising the functions determined by the legal provisions in force,The Property Directory is organized in these sectors:
1. Property Sector
2. Property, Expropriation and Exchange Sector